Nicolle's approach is different; she offers a holistic, flexible approach to work alongside people of all ages who experience problems with reading, spelling, writing and mathematics.
Very importantly, Nicolle provides a supportive and caring learning environment to re-ignite a natural love of learning. Together with Nicolle the individual works to identify their strengths and improve their weaknesses.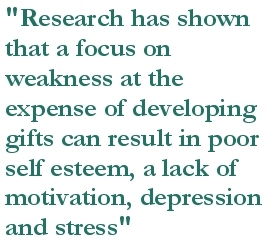 Reading Rockets: Launching young readers.
www.pbs.org/launchingreaders/credits.html
Nicolle's flexible teaching style includes a tool kit of solutions which enables individuals to be a part of their own learning and discover what works best for them.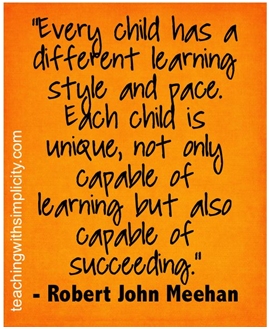 This holistic approach removes barriers by observing physical, emotional and behavioural patterns to create positive changes through individual programs.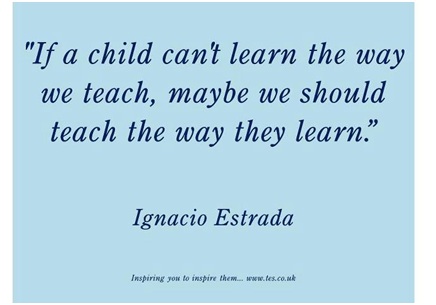 "My belief is that we are more than our ability
to read and write"